Welcome to Conscious Lifestyler
Hi and welcome to Conscious Lifestyler!
Here you will find inspiration and awareness on how to live a happy, healthy and balanced life. Wellness and vitality at its core begins with proper nutrition, hence the inception of Conscious Lifestyler. This platform will provide you with guidance and support by means of sustainable eating practices, proper nutrition and clean living.   
Whether you are a newbie and are looking to incorporate a more plant forward approach to your lifestyle or if you are a seasoned lover of plant-based wholefoods you are definitely in the right place.
To inspire, excite and enlighten you 'Eat Well Live Well - Organic Plant Based Wholefoods' has been expertly written and created. Each recipe has been carefully curated with all of your nutritional needs in mind and a must have for your wellness culinary repertoire. All of the delicious recipes are Plant Based | Gluten Free | Refined Sugar Free | Gut Friendly.
Once again welcome to our 'feel good food' community!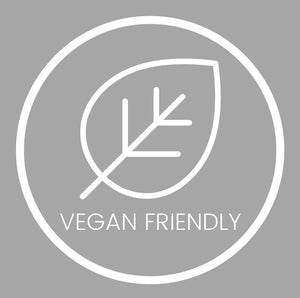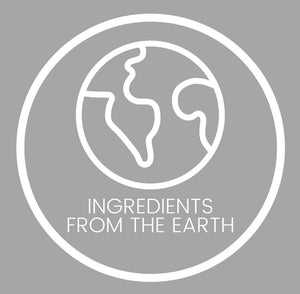 Featured in Nourish Magazine Australia, my delicious 'Sweet Potato Pizza With Cheesy Basil Pesto.'